Car Wrecks & Criminal Defense Attorneys in Somerset, Kentucky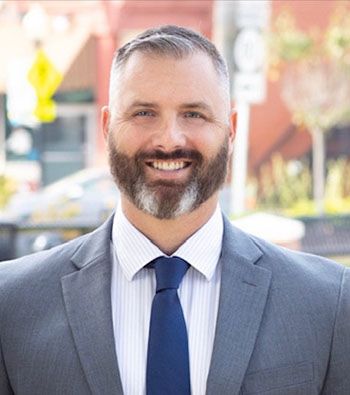 Jeremy A. Bartley
Car and Truck Accidents, Criminal Defense & Business Law Attorney
Jeremy A. Bartley graduated at the top of his class from the Chase College of Law at Northern Kentucky University. During his time there, he was nationally published as a member of the Law Review. When he moved to Somerset, he began working as a prosecutor. Years later, Jeremy opened his own law firm so that he could better serve the people of his community.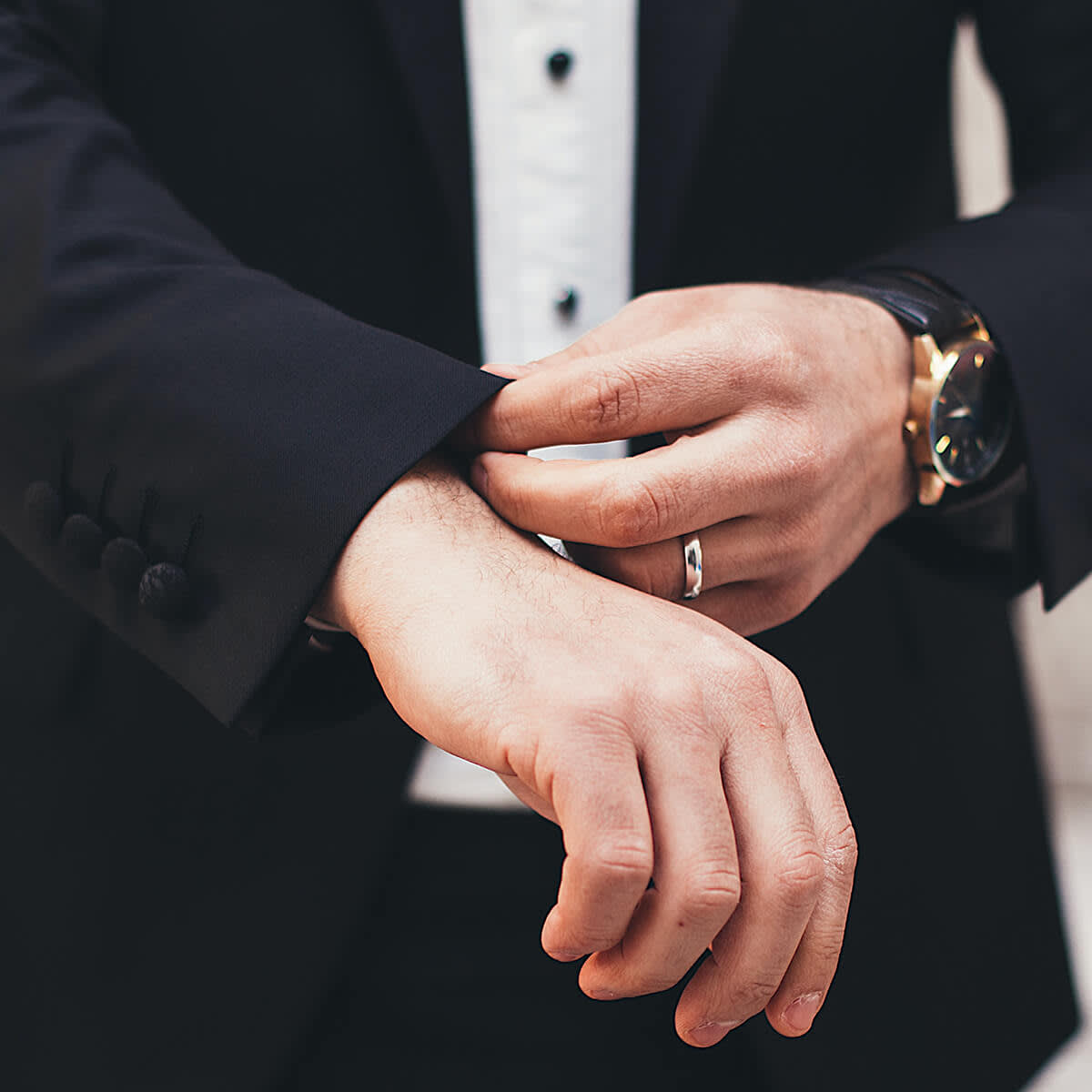 Jamie C. Deaton
Family Law, Bankruptcy & Civil Litigation Attorney
Jamie C. Deaton, a native of Somerset, graduated cum laude from the Chase College of Law at Northern Kentucky University. While attending law school, Jamie worked as a law clerk and assisted attorneys who represented the welfare of children. Realizing how fulfilling the responsibilities are, he decided to focus his practice on family law and other areas directly impacting people's lives.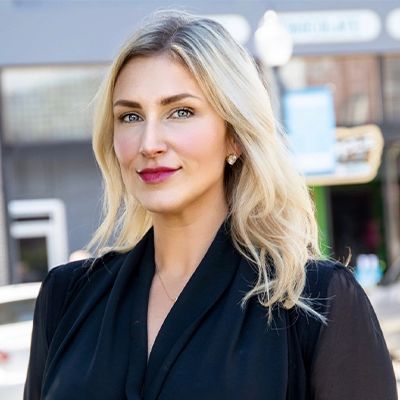 Kerri N. Bartley
Criminal Defense, Civil Litigation & Family Law Attorney
After graduating from the University of Kentucky College of Law, Kerri N. Bartley joined the Kentucky Department of Public Advocacy where she aggressively fought for hundreds of clients accused of crimes ranging from juvenile cases to capital murder. Over her years in the criminal justice system, she has learned to think like a judge and provide insightful representation for her clients.

Car & Semi Truck Wrecks
Being involved in a car or semi-truck accident can severely impact the rest of your life. Whether you are critically injured or your vehicle is totaled, you deserve to hold those responsible for the accident accountable. The Law Office of Jeremy A. Bartley is devoted to advocating for your rights.
Practice Areas
Lay your problems on their shoulders.
Case Results
Let our results speak for us.
Back and Shoulder Injuries
$350,000 Settlement
Sprained Neck and Back
$225,000 Settlement
Sprained Shoulder
$75,000 Settlement
Sprained Back
$125,000 Settlement
Broken Hip and Sprained Knee
$350,000 Settlement
Semi Wreck, Multiple Injuries
$525,000 Settlement
The Legal Counsel You Deserve
Don't settle for less than attorneys who genuinely care about you and your future.
Trustworthy
The attorneys at The Law Office of Jeremy A. Bartley are dedicated to customer service. They strive to make every client feel at home and safe in their hands. When Jeremy calls you family, he means it. Trust is the most important factor in an attorney-client relationship, and they uphold that principle with integrity.
Aggressive
In cases such as personal injury, criminal defense, and family law, it is important to hire advocates who will not back down from a fight. These attorneys have rich experience in litigating against opposing counsel and fighting for the rights and freedoms of their clients. If you're in need of a strong advocate, contact them today.
Knowledgable
The attorneys at The Law Office of Jeremy A. Bartley have spent years advocating for those who reside throughout the Commonwealth of Kentucky. No matter the case, they are here to provide you with insightful and creative legal representation.
Competitive
What sets these attorneys apart from the rest is their passion for their clients. They seek the best solutions for their clients, and they know how to navigate the courtroom. No matter what your case involves, they can handle it with diligence.
Client Testimonials
See what past clients have to say.
"Very Responsive"
Jamie and Whitney have been phenomenal. Very responsive, professional and have been great about updating me on my case.
"They Treat You like Family"
Comforting , caring , and very knowledgeable. They treat you like family!
"Easy Sailing"
We were rear ended in an auto accident, it was clearly the other party's fault. He helped me with my case. It was an easy sailing, everything was very smooth. They are wonderful! I'm very happy with him professionalism and help. I'd recommend this law firm.
Legal Advocates Committed to Your Future
No matter your legal situation, the talented litigators at The Law Office of Jeremy A. Bartley will devote their time and skills to seek your desired outcome. Whether you are seeking a divorce, fighting a criminal charge, or holding a negligent person responsible for your injuries, they are here to take charge in the process. Do not settle for anything less than high-quality representation from a team of attorneys who genuinely care.
If you live in the Commonwealth of Kentucky, and are in need of compassionate and aggressive legal representation, contact the attorneys at The Law Office of Jeremy A. Bartley today. They are located in Somerset, Kentucky, but happily serve the Commonwealth of Kentucky and its surrounding areas, including Laurel County, Russell County, Wayne County, Lincoln County, and Casey County, Kentucky. Schedule your free consultation today.