Kerri N. Bartley, Attorney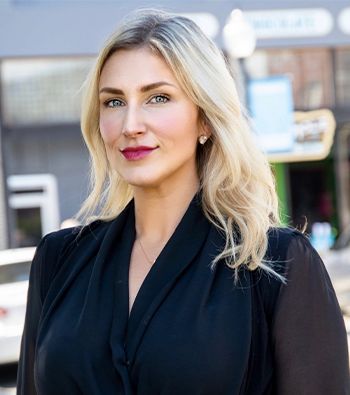 Bartley has the unique experience of having worked as an attorney for the defense, prosecution, and judiciary. Following her graduation from the University of Kentucky, Kerri served as staff attorney to Judge Jeffrey T. Burdette, Chief Regional Judge of the Cumberland Region. As a staff attorney, Bartley learned to think like a judge.
Kerri joined the Kentucky Department of Public Advocacy in 2016. As a public defender, she zealously represented hundreds of clients accused of crimes ranging from juvenile cases to capital murder.
Bartley also worked as an Assistant County Attorney for Pulaski County. She was dually sworn as an Assistant Commonwealth Attorney for the busy 28th Judicial Circuit. During her time there, she served as the prosecuting attorney in a full range of cases from DUI to the most serious class of felonies.
Kerri's diverse background gives her a unique ability to vigorously assist criminal defendants from arraignment to trial.
You don't have to go through this alone. I'm here for you.
Education
J.D. - University of Kentucky College of Law, 2015
B.A. - Eastern Kentucky University, 2009
Bar Admissions