Annette Vaught, Paralegal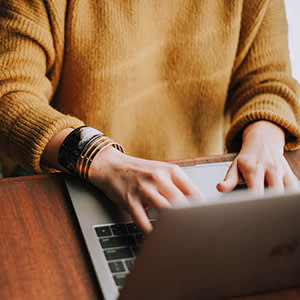 In January of 2018, Attorney Jeremy A. Bartley welcomed into his firm, a well-known, respected, and skilled Paralegal, Annette Blankenship Vaught.
Before joining Attorney Jeremy A. Bartley's Firm, Annette was employed with the late Scott T. Foster, Attorney at Law. During her employment with Attorney Scott T. Foster, she gained experience in personal injury claims and supporting litigation. Dedication to the clients has created lifelong bonds with shared respect and admiration.
Annette and Lonnie, her husband of 27 years, have three sons Matthew, Bruce, and Cody, and five grandchildren Jacob, Makayla, Brandee, Cade, and Mason, with another on the way. The Vaught's are life Long residents of Pulaski County. Annette has always appreciated the need of Pulaski Countians and the surrounding counties and will continue to provide the quality of service that the firms' clients deserve.
I love creating life-long bonds with our clients!